Garage Door Screens
Works With Your Existing Garage Door
Utilize Your Garage Space Like Never Before!
More and more homeowners are turning to their garages to find additional living space. This is why we are pleased to offer durable, versatile, optional fully retractable garage door screens that are designed to work with your existing garage door. These garage door screens feature a fully retractable passage door for ease of entry and exit without having to retract the entire system. The entire unit is spring loaded, making opening and closing a breeze.
Transform your garage to a cool, bright, pest-free space in seconds. When you're done enjoying outdoor air, simply retract your garage screen system and close your garage door as usual. It's that simple!
What Can You Use Them For?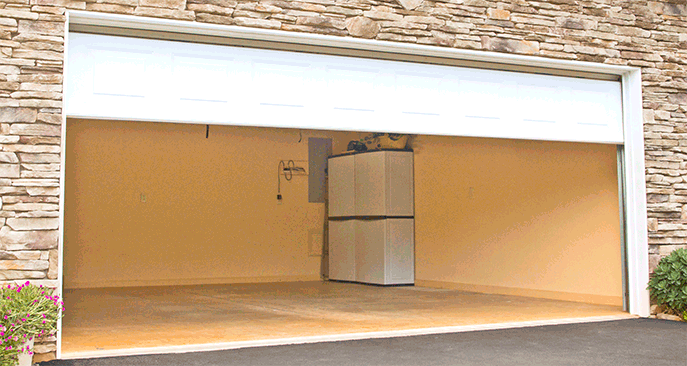 Ultimate Man Cave
Party Room
Pet Zone
Home Gym
Arts & Crafts
Smoking Den
TV / Movie Room
Auto Repair Shop
And More!
Photo Gallery
Click thumbnails to see a larger version.