Recessed Lighting for Alumawood Patio Covers
It used to be that a fan and light combination was your only option to brighten up your patio area.  TheLightStrip® expands upon that idea to bring light to all corners of Alumawood patio covers and blend seamlessly with the rest of your decoration/lighting options.  Seamless, weather-resistant construction.  Bright, evenly spaced recessed lighting throughout your space that matches the lighting in the adjoining rooms of your home.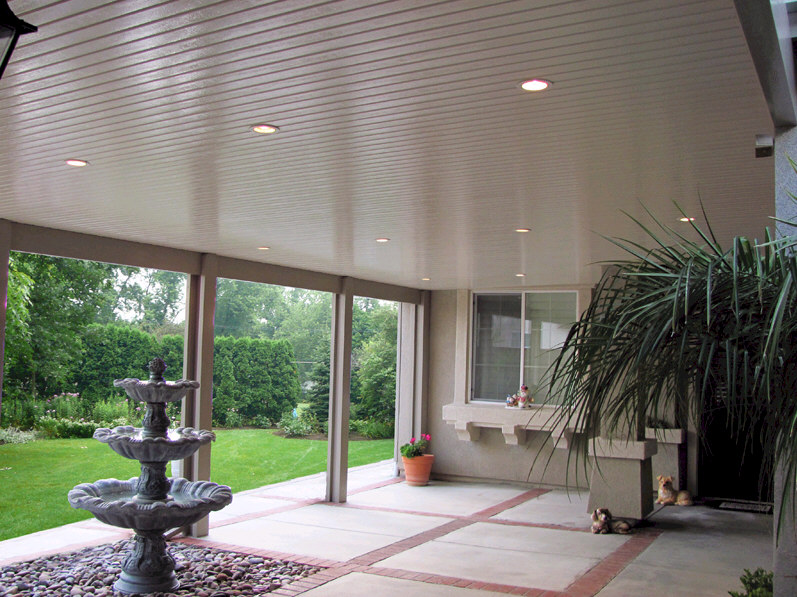 Photo Gallery
Click thumbnails to see a larger version.