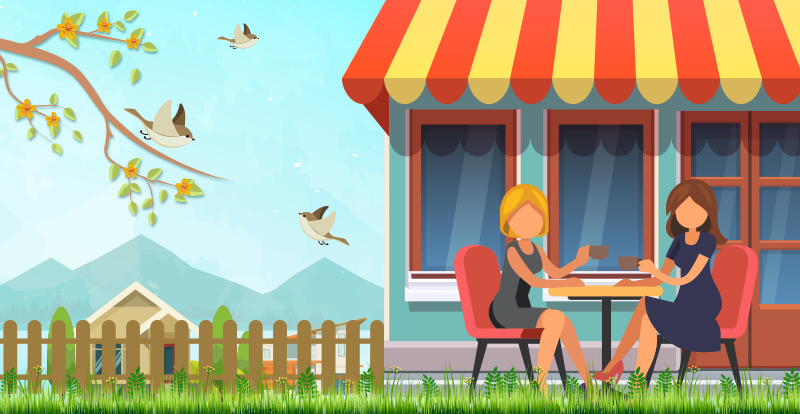 A lush green lawn, a refreshing swimming pool, the sun shining brightly over the patio and birds chirping in tune – all are reasons to enjoy the outdoors.
If you own a house with a decent area of outdoor space, then you have the freedom to turn it into the center of attraction. Here are some ideas on how to best take advantage of your outdoor space.
Dining Outdoors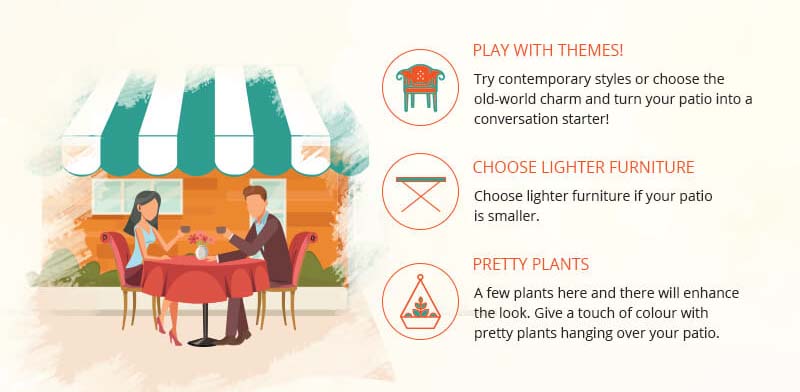 Play With Themes
Try contemporary styles or choose the old-world charm and turn your patio into a conversation starter.
Choose Lighter Furniture
Choose lighter furniture if you have a smaller patio area
Pretty Plants
A few plants here and there will enhance the look and feel of your patio.
Pool Party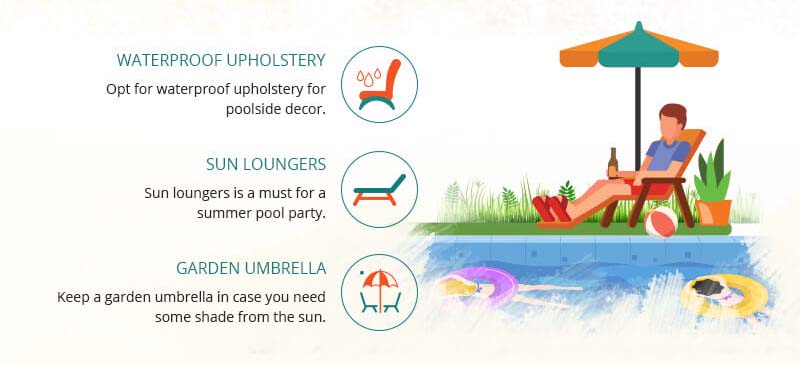 Waterproof Upholstery
Opt for waterproof upholstery for your outdoor furniture and decor.
Sun Loungers
Sun loungers are a must for a summer pool party.
Garden Umbrellas
Keep a garden umbrella handy in case you need some shade from the sun.
Accommodate For The Weather
Arizona weather is pretty nice year-round, at least in the Phoenix Metro area. However, whether blistering sun, Monsoon rains or even snow in the higher country, here are some ways to adapt to any weather environment.

Patio Awnings
Your outdoor activities are safe from most weather disruptions with a sturdy, Alumawood patio cover for your patio area.
Garden Awnings
Sun shade sail awnings are perfect for an outdoor dining or extended living area and helps to protect from powerful sun rays.
Garden Umbrellas
Don't let the scorching summer sun spoil your pool party. A large garden umbrella will provide all the necessary shade you need.
Screen Rooms
Block winter winds with screen enclosures.
Retractable Awnings
No need to rush inside when the first drop of rain falls. With a click of a button, you can open your retractable awning for protection from the elements.
The bottom line is to not limit yourself to the indoors but take advantage of your outdoor space with some of these ideas.